Teams and Individuals
From the casual athlete to competitive teams. Thumb Sports Photography has you covered. Covering games, events or even doing senior athlete photos, we have the perfect fit for your team or your athlete. Professional photography for the best price around.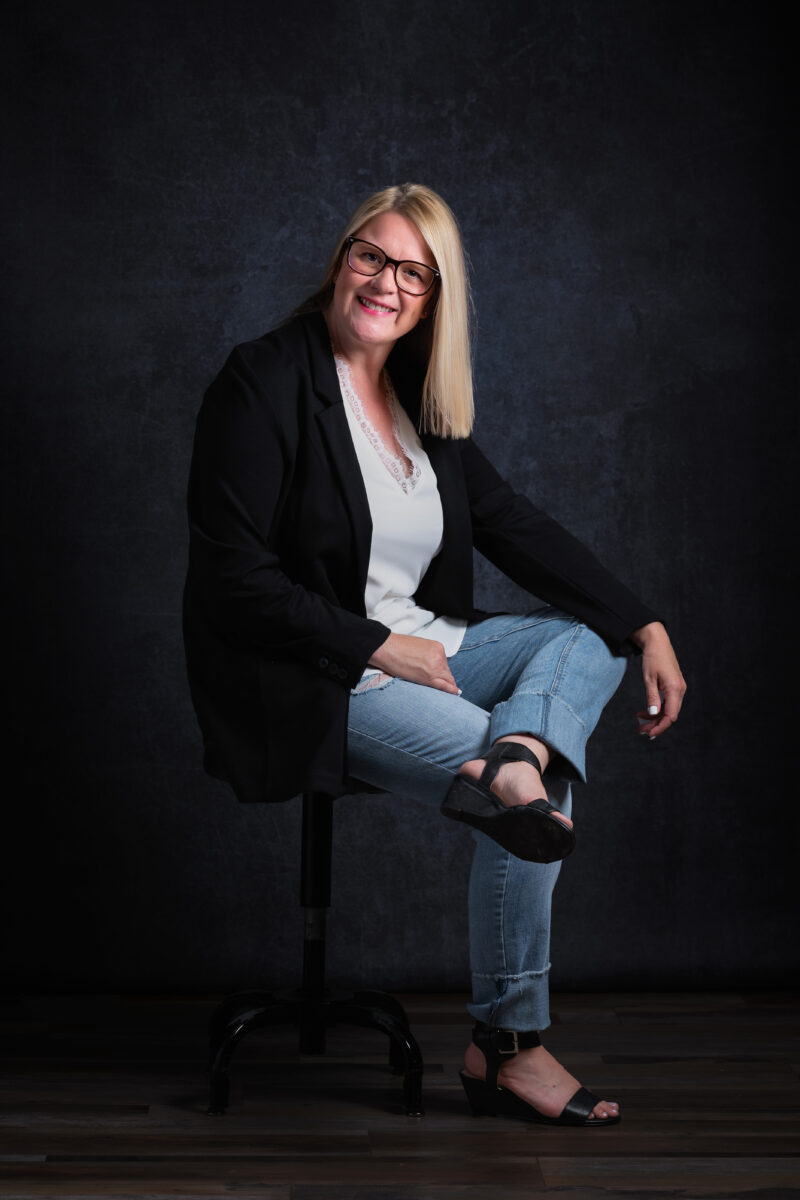 Who is Thumb Sports Photography?
---
Over the years many photographers have become available across the country. As I watched friends and other parents struggle to find something different to represent their seniors, athletes, clubs, and dancers I decided to go outside of the box. I developed my own unique style and approach to photography and created my business, Thumb Sports Photography.
I have been developing my style over the last ten years. My imagery has been showcased nationwide on many social media platforms. My clients receive my full attention so I can get to know them and create unique memorable images. I use top of the line lighting, cameras, and equipment. I continue to update my skills by taking classes whenever possible.
It is my goal to use my photography to draw out the personality of each subject, whether they are seniors, athletes, clubs, or dancers, by taking the time to create flattering poses and natural expressions. Designs are customized to each situation with a strong emphasis to detail whether it be in studio, outdoors, or a custom request. I use only the highest quality prints and products to guarantee that you will love the images I have created for you for years to come.